For All of Your Lawn Needs
Specializing in lawn care services for residential and commerical properties.

Lawn Mowing
Our company specializes in lawn mowing of residential neighborhood and commercial properties.

Landscape Services
Add beauty and value to your home or property that will last a lifetime with professional landscaping and lawn care services.

Shrub Trimming
Do you have shrubs that need to be re-shaped? We have all the tools to make that happen.

Leaf Removal
We offer fall cleanup of leaves in gutters or yards and leaves your property looking beautiful for autumn and prepared for winter.

Weed Control
Tried of fighting to keep weeds out of your lawn? Let Motor City Lawn get rid of those irritating weeds for you. 

Sod Installation
Did you recently decide to remove a garden bed and install sod in its place? Do you have a dead or dying lawn? Don't worry. We've got you covered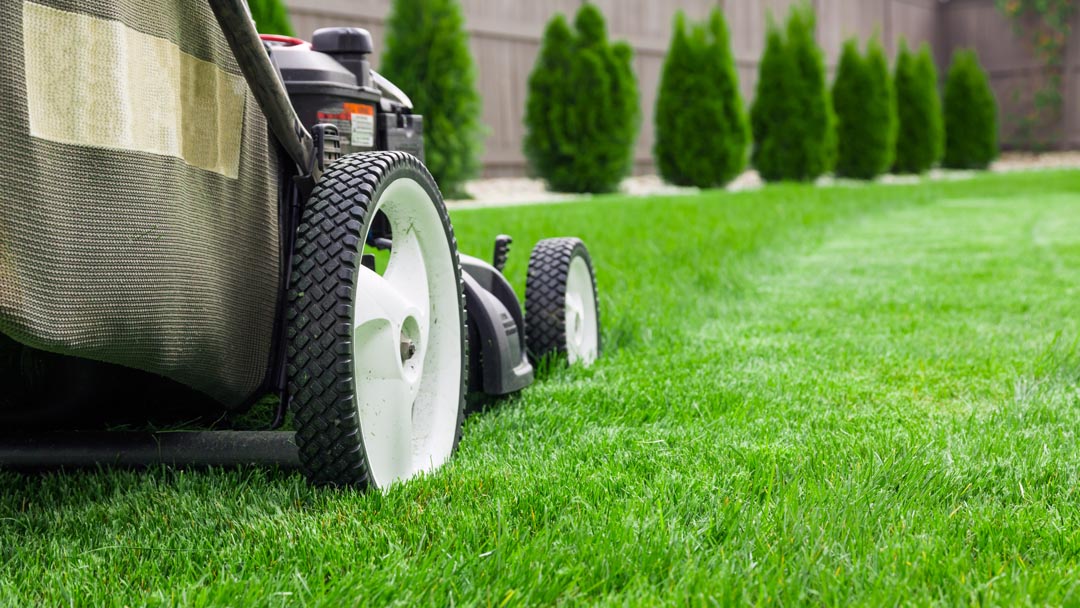 From Start To Finish Services
From the very beginner stages of getting a quote to the final touches, Motor City Lawn will be there to guide you, answer questions, and work diligently to meet project goals and deadlines in an efficient manner.
We are a full-service lawn contractor. No job is too big or too small for us. We promise to meet your needs and raise your expectations.
1. We Provide a Quote
We know that finding the best value is your priority and we will do our best to provide a fair & FREE evaluation of your needs.
2. We Do the Hard Work
Our company works hard to ensure a job well done in a timely and efficient manner without taking shortcuts.
3. You Enjoy the Results
Take pride in the increased functionality, beauty, and value of your home and property for years to come.